TEXT PHONE (714) 773-2745
Custom solid sterling silver belt buckles, quality hand made custom
belts,completely custom western saddles, nothing but solid silver belt buckles, and most custom saddlery items are made. Heirloom quality custom sterling silver western buckles and leather products related to the western and horse industry.
Traditional western sterling silver and/or gold belt buckles are our specialty, along with the high quality custom western saddles and custom Turqoise.
Custom western saddles are built to fit most riding styles. Most of our western saddles are built to order. We fit both the rider and the horse. Fitting guidelines are supplied.
Award belt buckles our specialty. With almost 40 years in the industry, we strive to build nothing but the finest product with the finest proven materials available. Our western belt buckles are designed and created with the discerning tastes of the client in mind.
All of our products are individually hand crafted. Each western saddle is hand fitted, and hand carved as well as all of the saddle trees being custom made to better fit your horse and riding style. Each solid sterling silver belt buckle is individually hand cut and hand engraved.
Quality comes first above all else.
Customer satisfaction our uppermost concern.
Read about Gary's Custom Saddlery in the OC Register!
Click here to read the story and see the photos!
Orange Coast Magazine! also recently did an Editorial article
Click here to read the Editor-in-Chief write up, Q&A with Gary and more!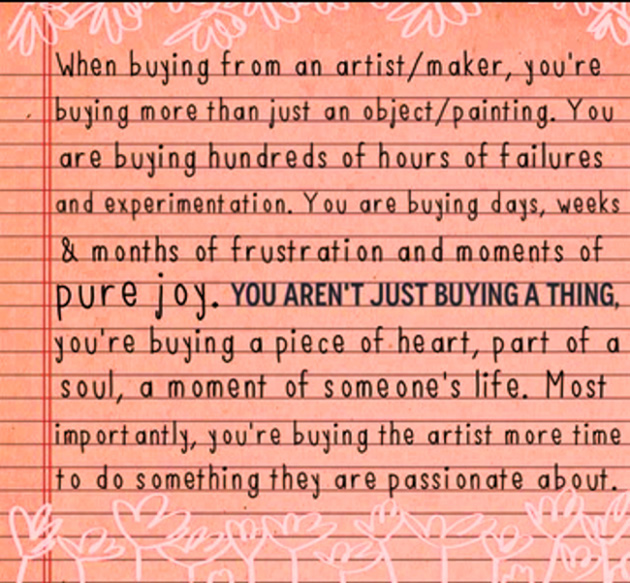 CLICK HERE FOR OUR PRODUCTION LINE OF BELT BUCKLES.
PLEASE DON'T FORGET TO BOOKMARK THIS PAGE!